Engage Your Community — Walking is a great way to connect with others while staying healthy. Look here for resources to help you plan an event or encourage others to walk.
Shape Your Environment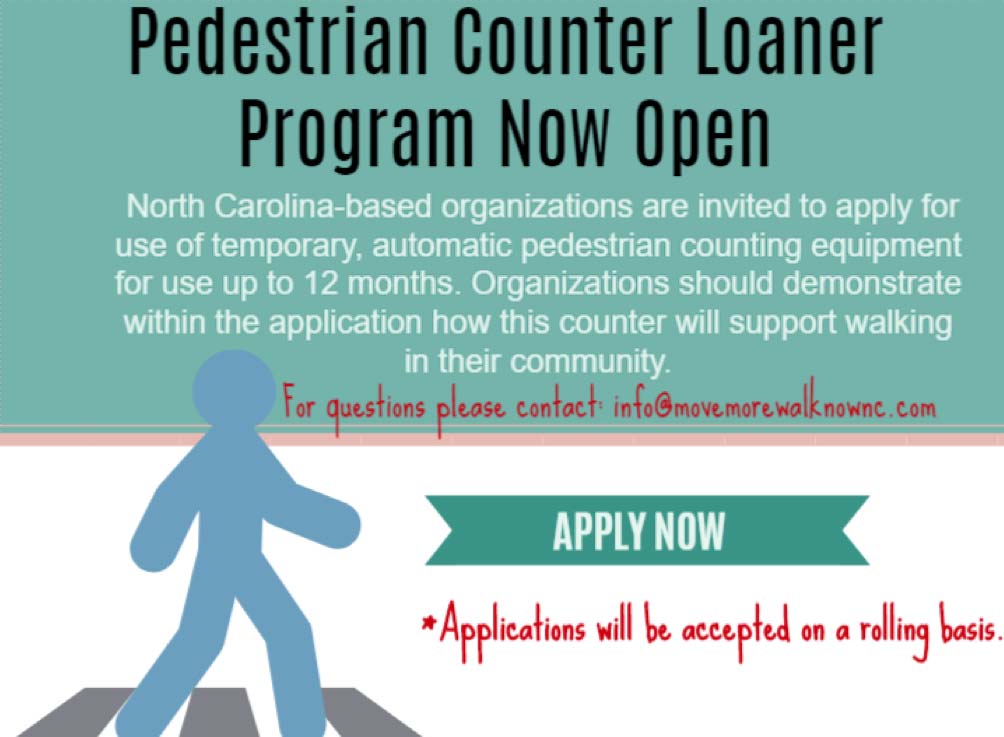 Move More, Walk Now NC Workshop Attendees Moving in the Right Direction
The Walk Audit: Steps to an Active Community
Physical activity and planning consultant Mark Fenton discusses the importance of a walk audit and how to conduct one in your community.
On September 20, 2017, more than 240 attendees participated in the Eat Smart, Move More North Carolina Workshop featuring physical activity and planning consultant Mark Fenton. The workshop was designed to promote walkable communities and physical activity. Attendees participated in neighborhood walkability audits and learned to identify features that encourage walking, biking and wheeling.
Presentations from the workshop include:
Keynote Presentation:
Helping Communities Walk to Healthier Designs by Mark Fenton, MS, Adjunct Associate Professor, Tufts University
Speaker Presentations:

Join the movement – Eat Smart, Move More NC is a statewide movement that promotes increased opportunities for healthy eating and physical activity wherever people live, learn, earn, play and pray.
The Eat Smart, Move More NC digital walking ads are great for promoting walking as a form of physical activity and healthy living. These and other ads can be found here. Visit Eat Smart, Move More NC for news, data, success stories, videos and a host of other resources.